The basic philosophy of reiki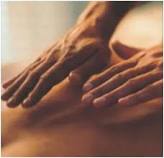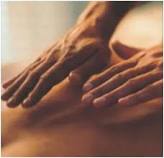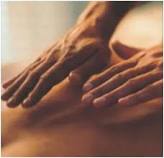 The basic concept underlying reiki is that the body has an energy field that is central to its health and proper functioning, and this energy travels in certain pathways that can become blocked or weakened. When this flow is blocked/weakened it can present itself as an illness or condition in the physical body. Clearing these blockages can prevent this manifestation from energetic to physical. This idea of energy flow in the body is also a central concept in Ayurvedic medicine and traditional Chinese medicine, including acupuncture.
Reiki practitioners believe that everyone has the potential to access the universal life energy, but that over time most people's systems become blocked and the energy becomes weakened in them. A reiki practitioner is trained to be able to detect these blockages, and practitioners will use their hands, thoughts, and own energy fields to improve the energy flow in a patient. Reiki is one of the more esoteric alternative medical practices, because no one is sure exactly how it works on the physiological level.
According to the original principles of Usui, patients must also have a proper attitude for reiki to work most effectively. Patients must take responsibility for their own health, and must want to be healed.