Lisa M. Giudici, Certified Mind Body Medicine, LMT, Reiki Master/Teacher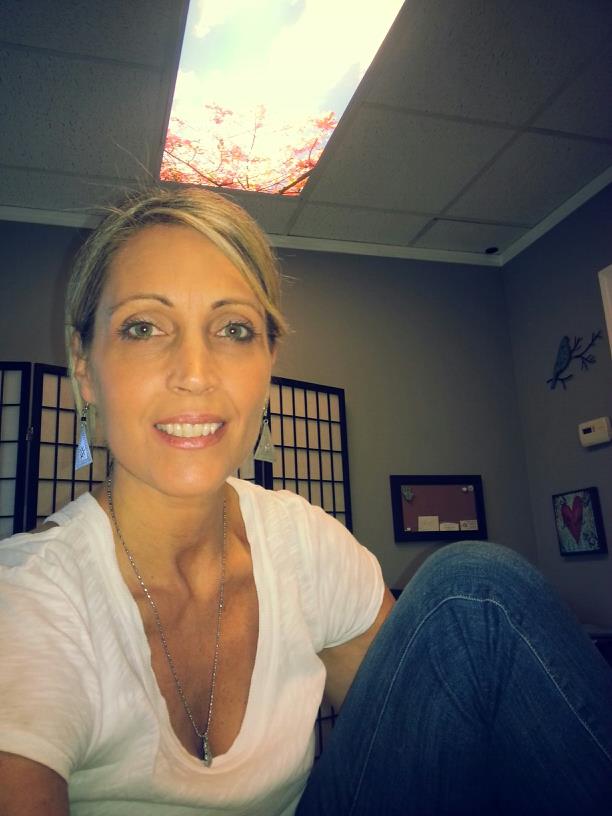 TRAINING/EDUCATION:
Whole Health Medicine Institute Certification ~ October 14
Clayton College of Natural Health ~ 1999 - 2006
Ahern's Massage Therapy School (Ca) 400 hours ~ 2000
Onondaga School of Therapeutic Massage (NY) 1000 hours ~ 2003
With the belief that mind/body/spirit health is essential to wellness and that the body has an innate capacity to heal itself Lisas training includes self study along with formal training in Natural Health/Wholistic Wellness. With compassion and great passion for this work, she has done Intuitive Spiritual Life Coaching & wellness consulting since 2001 using a mind body medicine approach and educating on subjects such as; mind/Body Medicine, mindset, the art of "presence" , energy and law of attraction, the power of the mind, nutrition, herbal/ vitamin/mineral supplements, and stress reduction supporting clients in reaching health and wellness goals

Lisa Giudici, LMT is a Certified Mind Body Medicine practitioner also trained and certified as a massage therapist/level 1 Reiki practitioner in 2000 (Ca) In 2003 graduated from Onondaga School of Therapeutic Massage and became licensed in New York. She has completed a total of 1400 hours of training and her massage experience totals 15 years. Certified in Reiki Level II in 2014 and Reiki Master/Teacher Level in 2016.
Lisa has been in private practice since 2004 and since that time has also enjoyed working at 2 local Nursing Homes including hospice care on a monthly basis. Lisa is currently specializing in geriatric therapeutic massage and working toward certification in Pediatrics massage with advanced training in Autism, ADD/ADHD and Oncology. Lisa has also participated in a Global Outreach Program with the Liddle Kids Foundation in 2012 where spent a several weeks in Viet Nam traveling to several orphanages along the coast. The purpose was to teach Massage and Healing Touch to Orphan caregivers.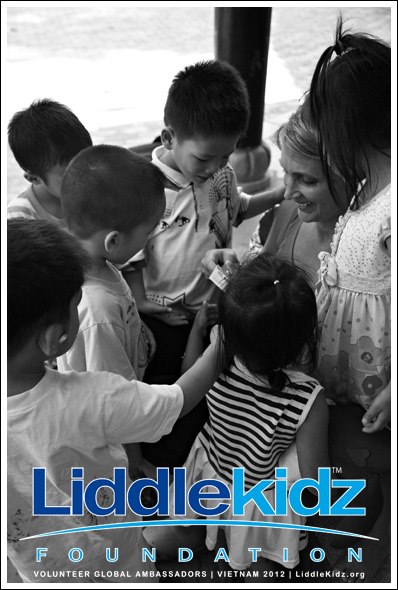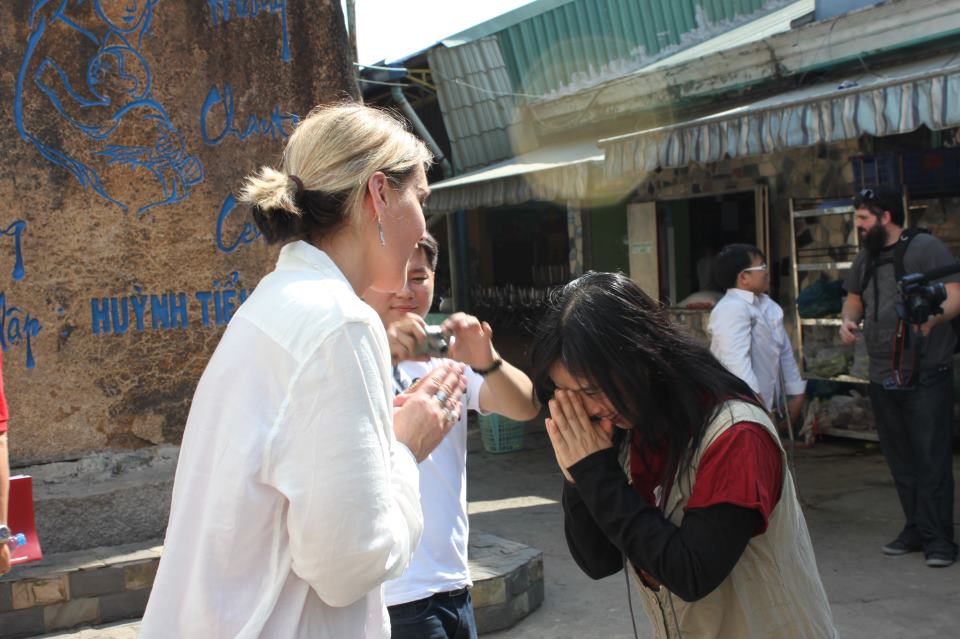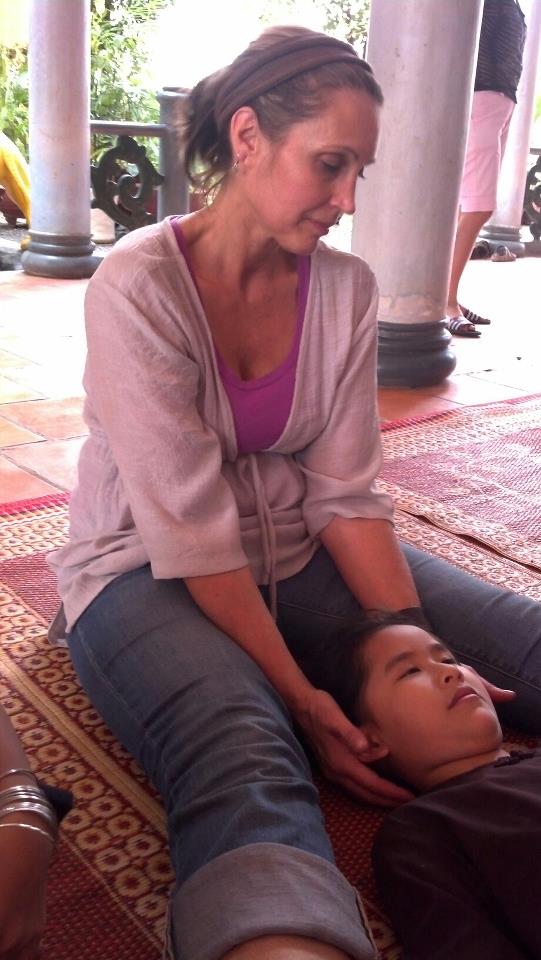 Prior massage experience includes Chiropractic and Spa settings, as well as teaching Swedish massage, and chair massage classes. Before entering into the healing arts she worked 20 years in the healthcare industry, primarily psych administration.